Among all the concerns that come with being a new parent, their dental health is one that doesn't need to be on your mind all the time! Kaizen Dental provides pediatric dentistry that will oversee the development and general wellbeing of your child's smile. Of course, it is always good to be alert for any immediate changes in their attitudes towards eating, or how their teeth are coming through between appointments, but a regular check-in at Kaizen Dental will ensure that you are able to maintain their teeth to meet their individual needs as a newborn. Before the age of one, or within six months of the appearance of a tooth, bring your child in to be seen by our dental team. We have made a name for ourselves in the Lower Mainland through a continued dedication to the dentistry field as a whole. When you choose us for your child's health, you are choosing to take an extra step that will provide you with all the tools, knowledge, and expertise to not only maintain, but improve your child's smile throughout their life!
Pediatric Dentistry: Perfecting Dental Care for Kids
It starts with the inclusive atmosphere and attitude that is shared between our team members. No matter who you associate with at our office, expect that we are constantly looking out for your best interests, however never will we let that compromise our courtesy and understanding. Sharing our knowledge with you is our greatest pride. We want to help you understand our craft, allowing us to share a meaningful dialogue about how to care for your children's teeth, and what we are able to do to assure that happens. Every adult deserves an outstanding smile. We want to make that a reality for every patient we care for, which means building a foundation of dental care based on the highest standards and latest trends available in the industry. We treat your smile as if it is our own, taking every step to perfect it to your wishes.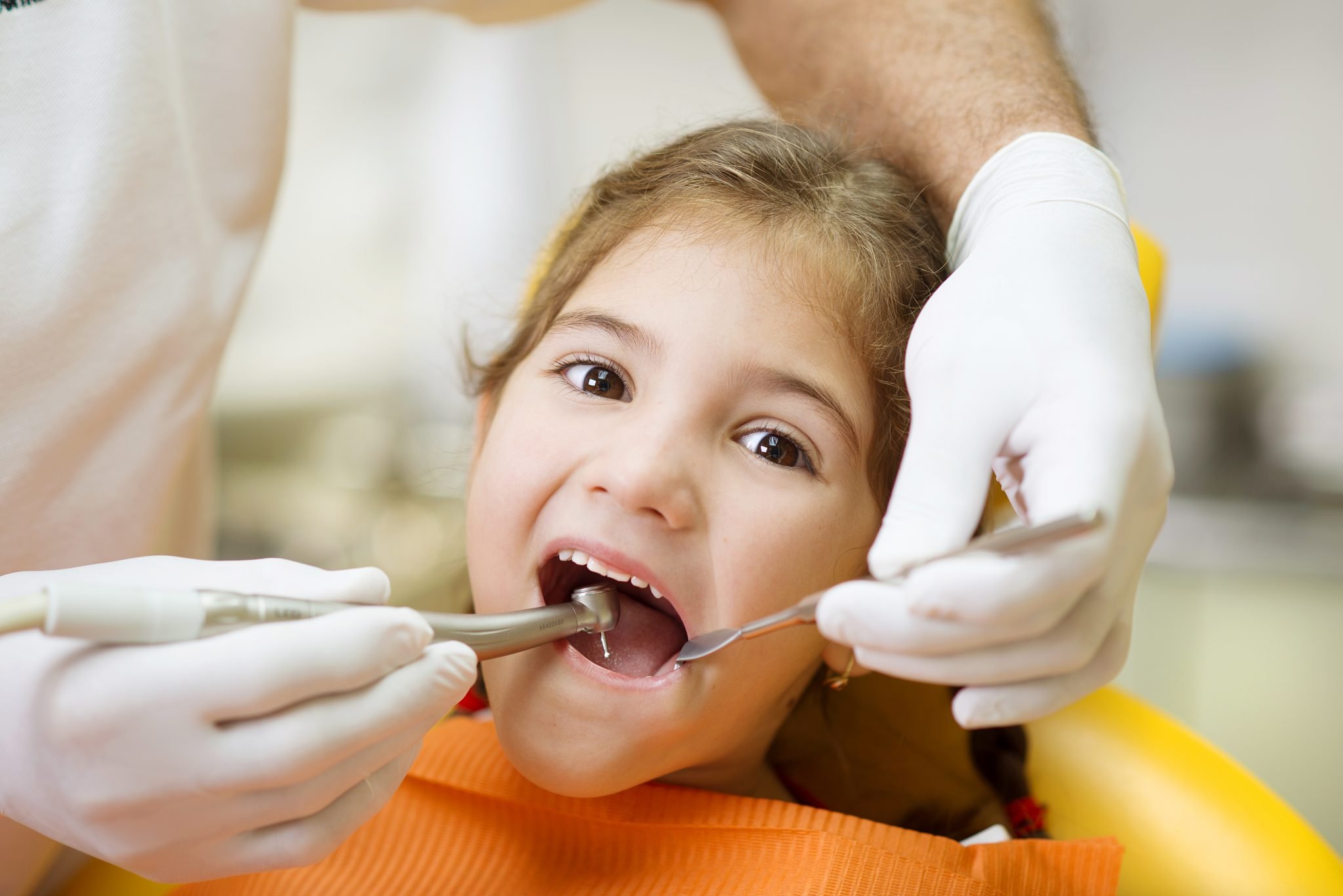 Creating a Safe Space for Children's Dentistry in Richmond
Beyond excellent care for your children's teeth, we take steps to maintain a safe environment that reflects our practices as a whole. We are welcoming to all; you and your child will feel right at home when visiting for a treatment or checkup. There is no need to be afraid of dentistry in the modern era of amazing techniques and devices that take care of your teeth without the need for force or pain, especially in pediatric care. Feel relaxed and know that you are in the best office of the Lower Mainland, bringing together a team of dentists like no other!
Have questions about your child's teeth? Take a look at this page from HealthLink BC, or call our office to get the information first-hand.